HOME SWEET HOME ...who else sighs when arriving at their home?
At MELANGIE HOME, we are committed to creating products that evoke feelings of calm, relaxation, and happiness that can connect us through scents with our memories and future desires, thus allowing us to disconnect from our busy lives and have a moment of peace and tranquility.
We are committed to providing this unique experience by offering only high-quality products that exceed our customers' expectations.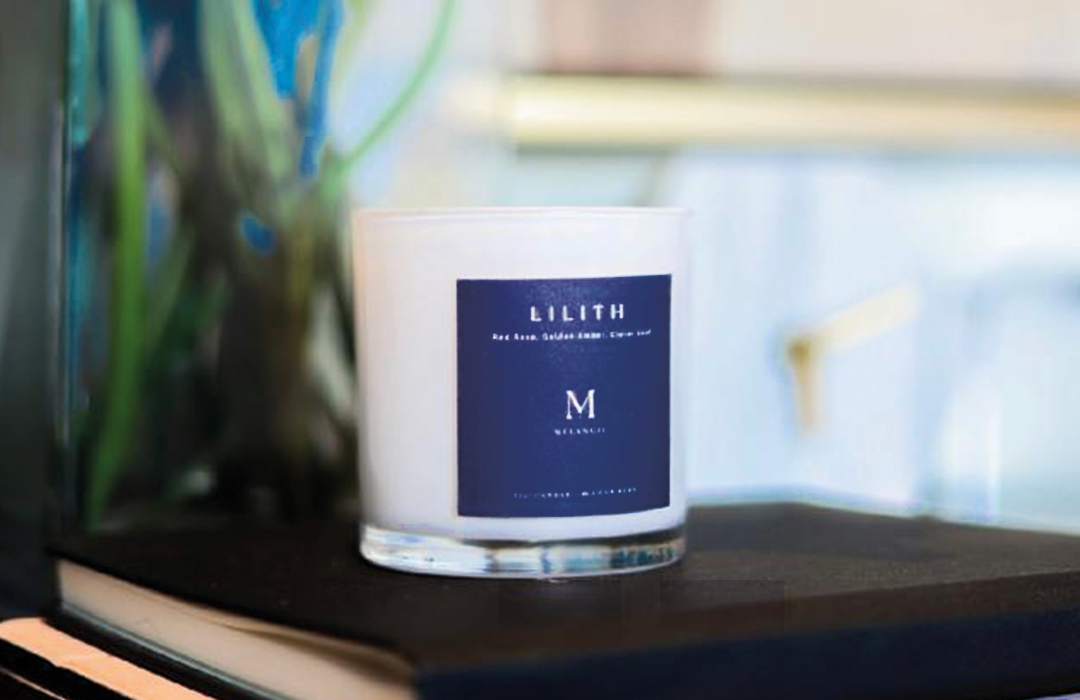 Quality ingredients
Our products are carefully handmade with natural soy wax and premium essential oils. We offer a wide variety of fragrances so you can find the one that best suits your tastes and needs. So don't hesitate to explore our collection and place your order today.
View all